2018 was another successful year for Nordic film and television in the Nordic countries, with several international releases and an Oscar nomination…
---
Alexander Brett
---
Best Norwegian Film
---
Utøya: July 22 (Utøya 22. juli)
Directed by Erik Poppe
Filmed in real time, a single camera follows Kaja, a student caught up in the terrorist attacks of 2011.
---
---
Best Danish Film
---
In Love and War (I Krig og kærlighed)
Directed by Kasper Torsting
Based on a true story, the action follows Esben, a soldier who has fled the Western Front and must find direction in a changed Denmark.
---
---
Best Swedish Film
---
Becoming Astrid (Unga Astrid)
Directed by Pernille Fischer Christiensen
A biopic of the early life of Astrid Bergman, the prolific Swedish childrens' author.
---
---
Best Finnish Film
---
One Last Deal (Tuntematon mestari)
Directed by Klaus Härö
Elderly art dealer Olavi is about to retire but can't resist one last business deal.
---
---
Best Nordic Series
---
The Bridge (Bron / Broen) (Sweden and Denmark)
Directed by Henrik Georgsson
The fourth series of one of the most successful 'Nordic Noir' series so far.
---
---
Best Nordic Documentary
---
Bergman: A Year in the Life (Sweden)
Directed by Jane Magnusson
Exploring the life of Swedish director Ingmar Bergman in 1957. 2018 was the centenary year of his birth.
---
---
Best Actress
---
Andrea Berntzen (Norwegian)
For her role as Kaja in Utøya: July 22 (Utøya 22. juli)
---

---
Best Actor
---
Lars Mikkelsen (Danish)
For his role as President Petrov in House of Cards
---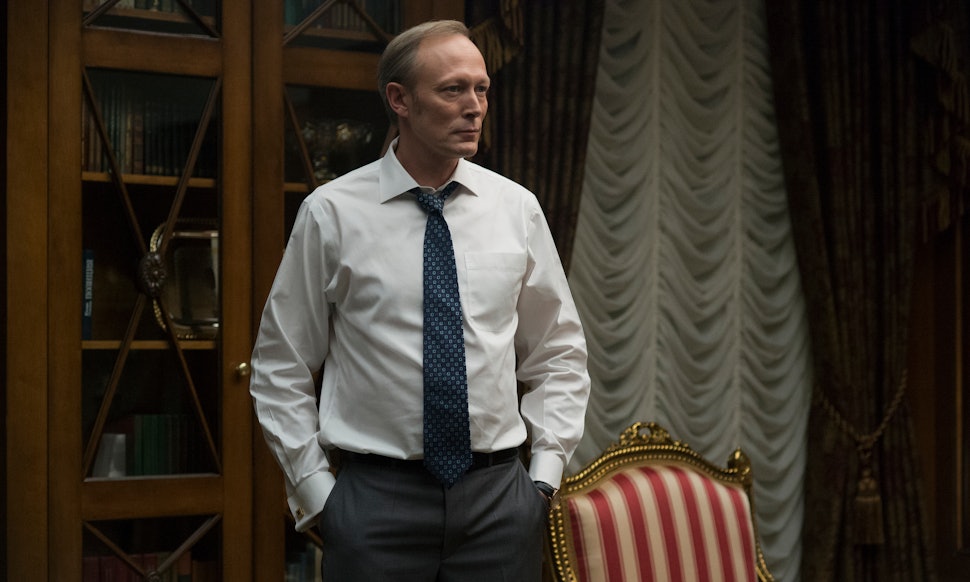 ---
Best Nordic Director
---
Erik Poppe (Norwegian)
For his direction of Utøya: July 22 (Utøya 22. juli)
---
---